2020/05/04
Dear Colleagues,
Since the COVID-19 pandemic began, our top priority has been keeping you and Canadians safe. While that was our focus, we've been very aware of the impacts on our business as well.
The pandemic has put every retailer, mailer and consumer in completely new situations, and they're making very different decisions. This is causing unprecedented impacts on our business. Other postal services globally are seeing similar impacts of this magnitude. These approximate figures are a snapshot of our volumes in April, compared to April of last year: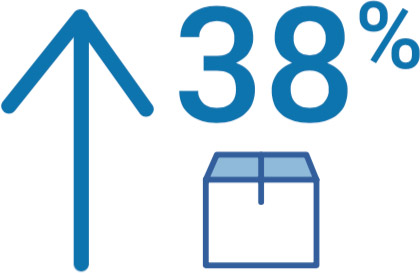 Parcels volume increases were so significant, they made April busier than Christmas. It's no surprise with millions of Canadians at home, and many stores closed entirely or allowing curbside pickup only. We're seeing large increases from several major customers, including Best Buy, Canadian Tire, Indigo and Nespresso – but we're also seeing small businesses reinventing themselves to sell online.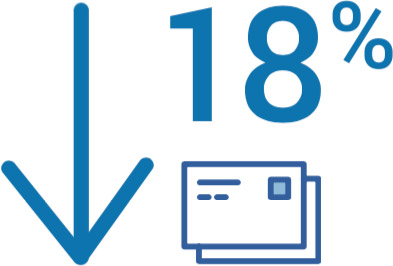 Lettermail volumes declined significantly due to business closures, economic uncertainty and many Canadians mailing less as they stay at home.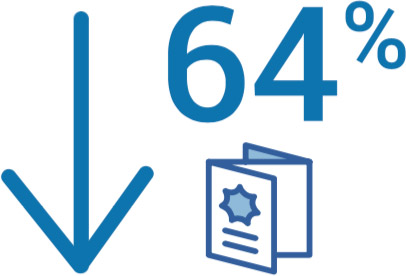 Direct Marketing volumes decreased quite sharply. A lot of marketing mail is about bringing customers in the door to local stores or restaurants,
or this time of year, getting them to book summer lawn care or a landscaping contractor. But for now, many businesses have adjusted their marketing spend to focus on other business priorities.
Unfortunately, the growth in Parcels did not make up for the reduction in Direct Marketing and Transaction Mail.
We understand many of our customers are hurting, especially the smallest of businesses. Soon I will be coming to you with details of our support and outreach as we introduce a major program designed to help small businesses through this most difficult time.
I have every confidence that when this is behind us, we will be an integral part of the Canadian economy as it recovers to full strength.
We're hearing a lot from customers who appreciate the incredible work you're doing to help them serve their customers – and that's great to see. Thank you for your hard work and dedication as you provide such an important service to Canadians and our economy.
Stay safe.